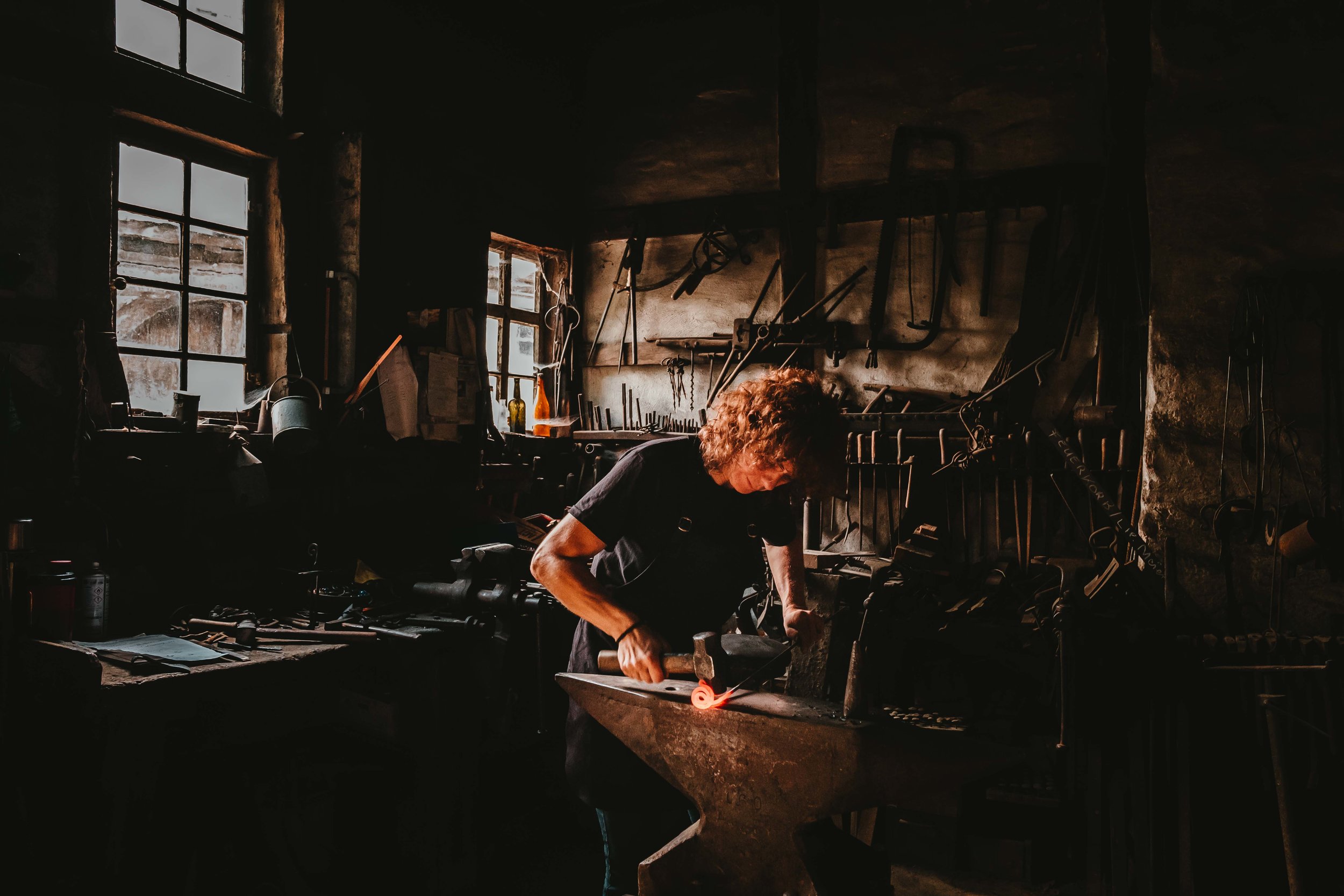 Our Mission
Shortly after taking my first college woodworking class, I decided that I wanted to spend the rest of my life making things out of wood. I found tons of incredible craft schools on the East and West Coasts… and none where I lived in the Mountain West.
Now, I'm on a mission to bring top quality craft education to the people of the greater Bonneville ("Good City") Basin—think Utah, Idaho, and Nevada—and anyone else who finds our Salt Lake City location more accessible than other parts of the country.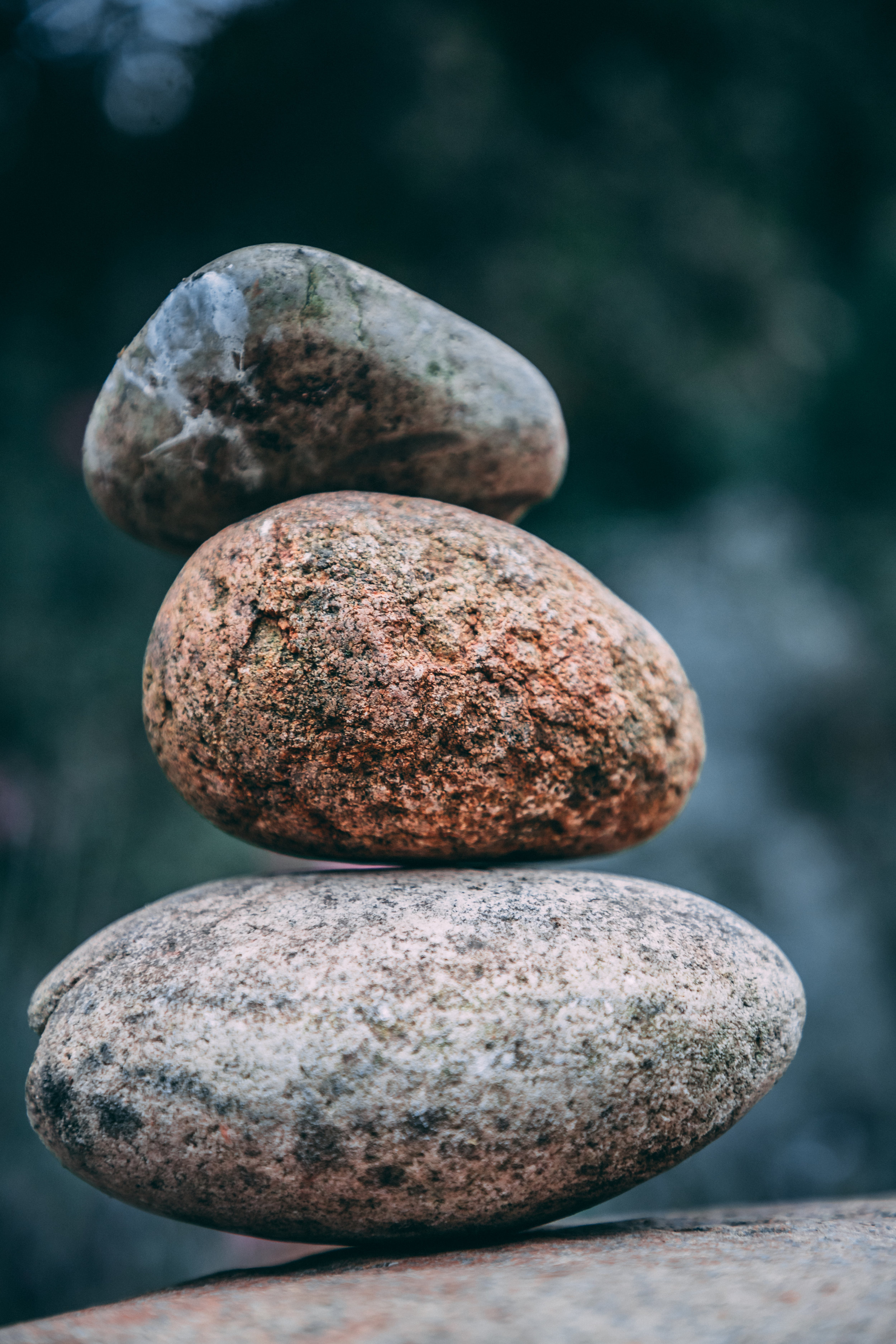 "It's a cultural instinct to wait to get picked. To seek out the permission and authority that comes from a [boss] or a [magazine editor] or even a [university] saying, "I pick you." Once you reject that impulse and realize that no one is going to select you–that Prince Charming has chosen another house–then you can actually get to work.
No one is going to pick you. Pick yourself."
The Future of our Full-time Programs
I'm committed to creating the kinds of unique, formative, community-building educational experiences that I craved as a beginning woodworker, for people from all craft fields. This isn't just a center for community classes. It's a place for serious craftspeople to gather, develop their skills, connect with peers and future customers, and gain the experiences they'll need to be successful business people after leaving the school.
Our full-time programs operate on the principle that getting students involved in building the educational opportunities they want to have makes for a more meaningful education, and it helps them develop the business skills that will enable them to make a living from their craft once they leave. That's why we involve our students so heavily in workshop planning and execution, running and maintaining our student gallery, and in our yearly Maker Faire.
Students leave not just as capable craftspeople, but as capable communicators, organizers and marketers with connections to people in the community and a customer base that they already have a relationship with.
Community Building
One thing I've learned from all of the instructors and administrators that I've talked to is that the community makes the school. At Good City, we don't cut corners on finding the best instructors and students with similar values and commitment to their craft. Workshops include built-in breaks and meal-times where students and instructors can mingle, connect and develop friendships that last. Come for the education, but come back for the atmosphere of creativity, sharing and openness.